Search Results
Deadline: 23 May 2022
Pexels in association with the UN Environment Programme, is launching the Only One Earth Challenge. This is a photo and video challenge all about Eart...
---
Deadline: 17 May 2022
This is a call for entry to the International Photography Exhibition (IPE) 164. The Royal Photographic Society (RPS) IPE is the world's longest runn...
---
Deadline: 17 Apr 2022
The Chegg.org Global Student Prize is an award presented to an exceptional student making a real impact on learning, the lives of their peers and on s...
---
Deadline: 3 May 2022
Earth Photo is an innovative competition and exhibition developed jointly by Forestry England and the Royal Geographical Society (with IBG) which refl...
---
Deadline: 19 Apr 2022
Google Summer of Code (GSoC) is a global, online programme focused on bringing new contributors into open source software development. GSoC Contributo...
---
Deadline: 19 Apr 2022
The Red Bull BC One E-Battle gives anyone, anywhere a fighting chance to be part of the Red Bull BC One World Final. B-boys and b-girls from all over ...
---
Deadline: 18 Apr 2022
Udacity and Microsoft have teamed up to offer fully-funded scholarships to achieve two big goals. First, they want to increase the number of professio...
---
Deadline: 28 Apr 2022
For the Pexels Photos for Peace challenge, users are encouraged to send imagery supporting peace....
---
Deadline: 26 Apr 2022
Are you an African who can dance? Sasai Global is inviting you to enter their dancing competition by picking a genre from rumba, sungura or dancehall,...
---
Deadline: 11 May 2022
The Techstars Toronto Accelerator programme provides access to its ecosystem where you will find innovation, mentors, capital, and talent....
---
---
Ad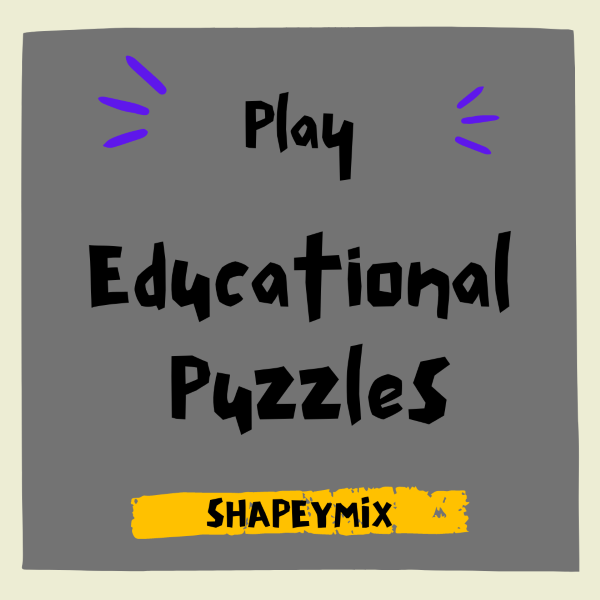 ---
Want up to 10 recommended opportunities sent to you once a month for free?
Get Competitions »
---